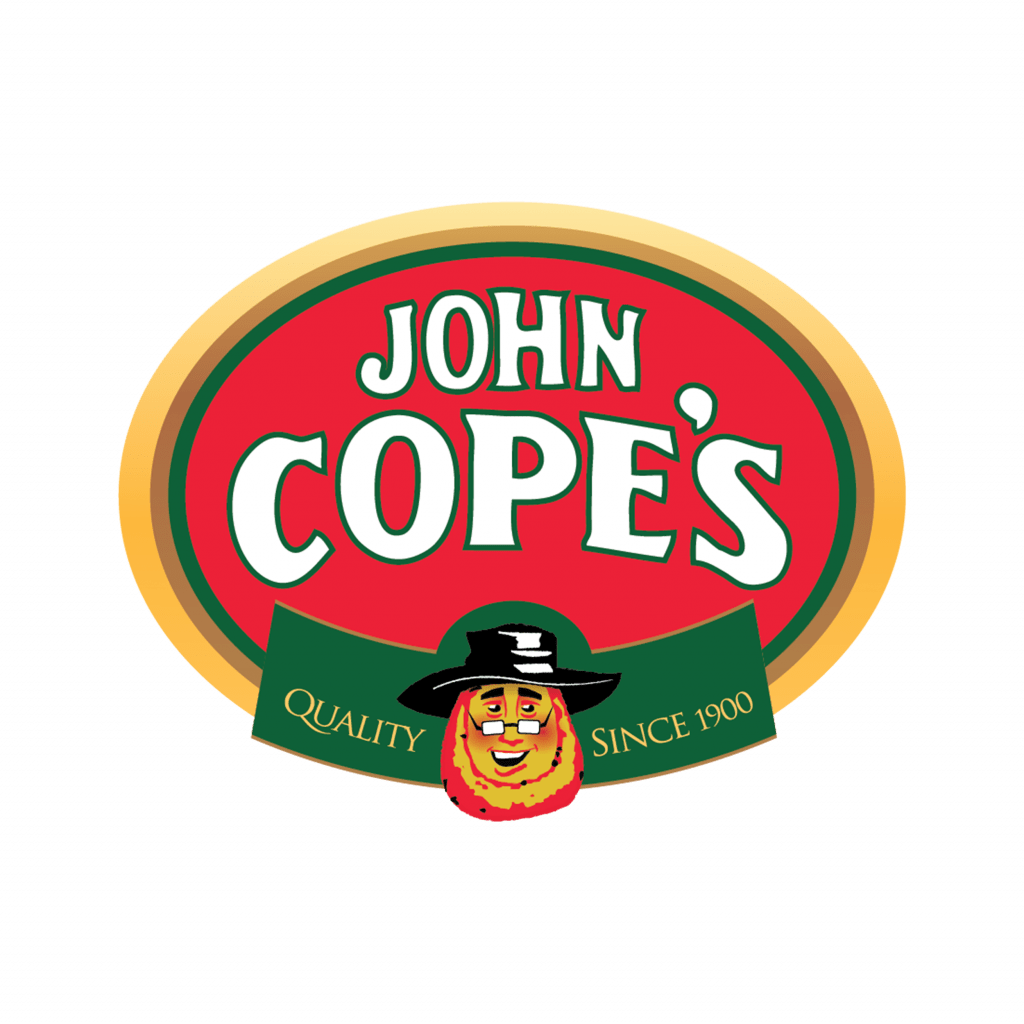 Pennsylvania Dutch
QUALITY & HISTORY
Family tradition meets Pennsylvania Dutch tradition…
For more than 100 years, John Cope's brand of corn products has graced countless dinner tables across the Pennsylvania area. The company was originally founded by Martin Cope, who wanted to capture the rich history (and fresh, natural flavors) of the Pennsylvania Dutch community of Lancaster County, PA.
Over the years, the family-owned business continued to grow, adding new products but always keeping the same tried and true methods that have made their corn products so uniquely delicious. Our corn is strategically picked at the height of the growing season when the natural sugars and mouthwatering flavors are at their very best. This ensures that our customers always receive the highest quality with every purchase. Today, John Cope's corn products remain a central part of local family traditions, bringing a little bit of history to every gathering.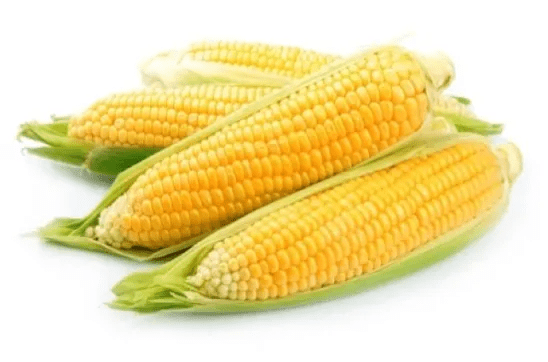 Our Products
THE JOHN COPE'S BRAND
For over a century, generations of families have been enjoying John Cope's brand of delicious corn products.
We use only the freshest corn, strategically picked, harvested, and packaged at the height of the growing season. This ensures that by the time it reaches your table, it'll have the same natural, sweet flavor you've come to know and expect. Choose from a variety of different products and enjoy a little taste of Pennsylvania Dutch history in every