Hanover Brands
Plants in United States
Headquarters
HANOVER FOODS
Canned Beans, Frozen Vegetables
Soups & Frozen Soft Pretzels
1550 York St, Hanover, PA 17331
Centre Hill
HANOVER FOODS
Entrees, Pasta, Yams, Frozen Vegetables, IQF Beans, Buffet Lines
Centre Hill, PA 16828
Clayton
HANOVER FOODS
IQF Vegetables, Entrees, Pizza, Meat
7000 Millington Rd, Clayton, DE 19938
York
BICKELS SNACK FOODS
Potato Chips, Corn Chips, Cheese Curls
1120 Zinns Quarry Rd, York, PA 17404
Vineland, NJ
AUNT KITTY'S FOODS
Canned Soups, Sauces, Pasta & Gravy
270 N Mill Rd, Vineland, NJ 08360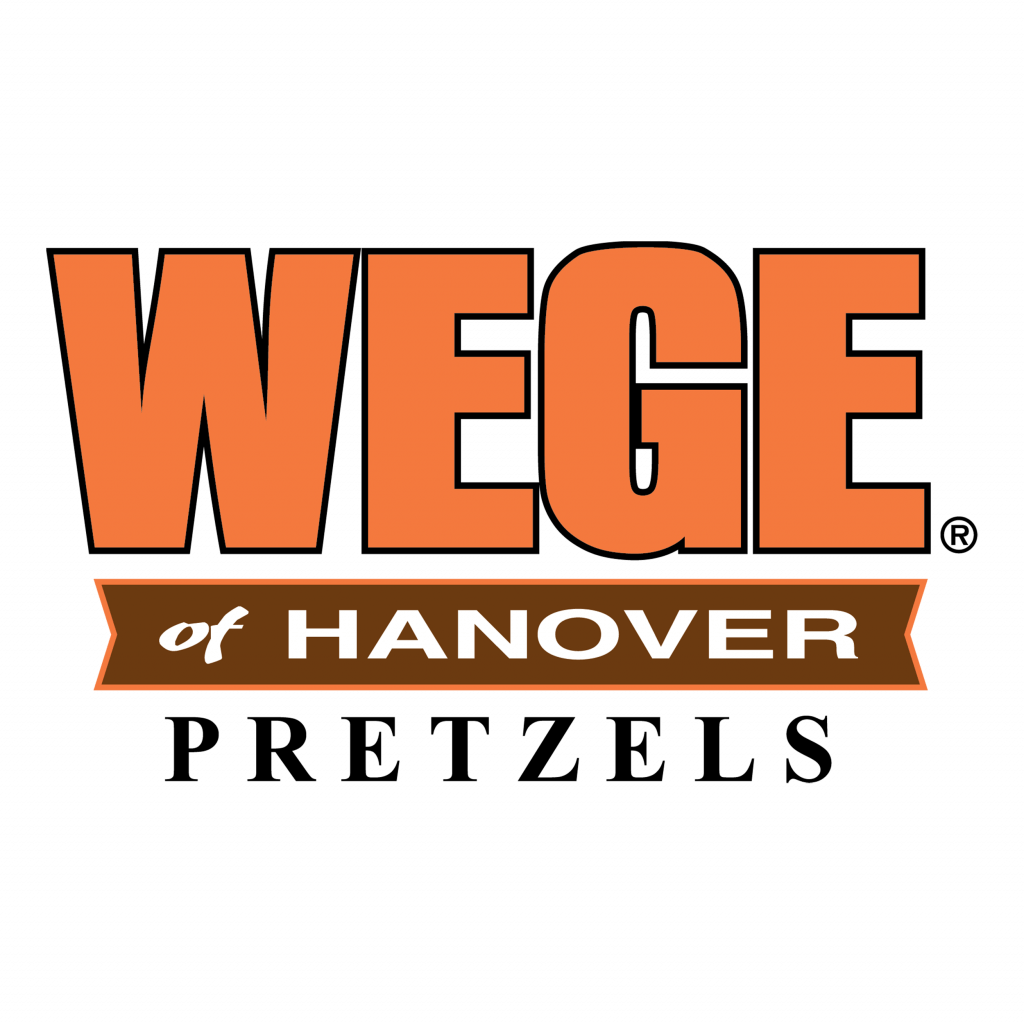 Hanover, PA
WEGE PRETZEL CO.
Pretzels
116 N Blettner Ave, Hanover, PA 17331
Ephrata, PA
SPRING GLEN
Fresh Food, Entrees, Deli Trays
314 Spring Glen Dr, Ephrata, PA 17522
Alcosa (San Jose Pinula)
International Plants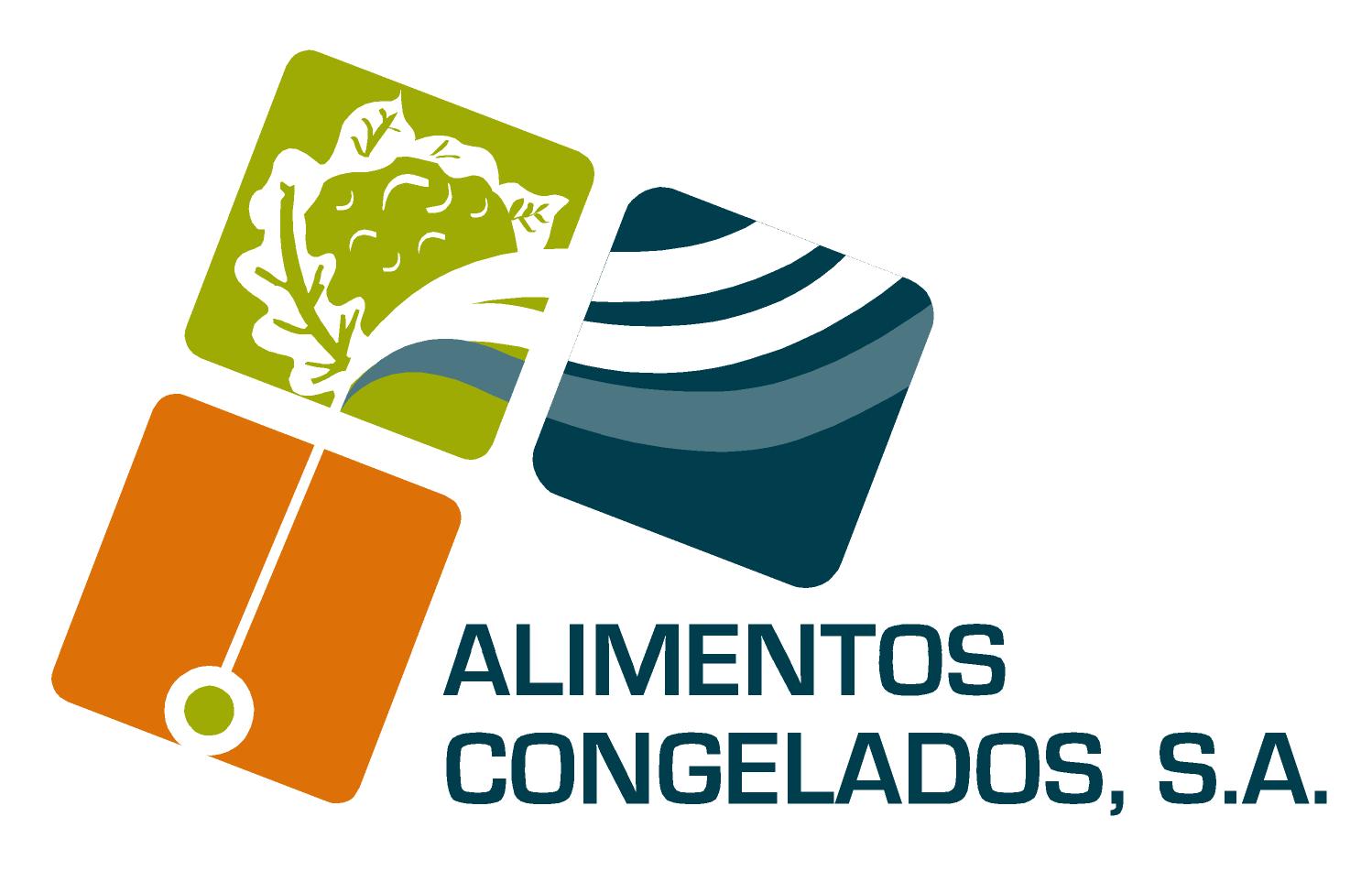 Alcosa (San Jose Pinula)
Teculutan, Guatemala
Hanover discovered a diverse landscape where he could produce broccoli, cauliflower, sugar snaps, and snow peas. Later on, okra was added to the mix, and Guatemala became one of the leading exporters of this vegetable to the United States. Other vegetables like brussel sprouts, squash, zucchini, and carrots were soon included. This enthusiasm for Guatemala, channeled through Alimentos Congelados, S.A., was contagious, and subsequent generations, beginning with his son John and continuing today with his grandkids, have carried on his tradition and motivated us to produce the greatest quality veggies. BRC-certified, Alimentos Congelados, S.A. adheres to the highest standards of good manufacturing practices.